Skip to main content
COVID 19 Update, December, 2020
The Ammerdown Centre will be closed until Monday 4th January, 2021. We will reassess the Covid19 situation in the New Year when we reopen.
Meanwhile, please do check out our Ammerdown Quarterly News and the Ammerdown Winter Newsletter, which is now available to view on this website. There are a number of events planned via Zoom in 2021 and, as soon as we can, we look forward to welcoming you to Ammerdown!
Happy Hanukkah to our Jewish friends!
Wishing you all a peaceful Christmas and New Year!
We look forward to seeing you soon!
Welcome to Ammerdown
Welcome to our sanctuary of peace, set in the heart of beautiful Somerset countryside, just 12 miles south of Bath and 16 miles from Bristol. Offering our guests space and time away from the hustle and bustle of everyday life, our retreat centre nestles in the grounds of Ammerdown Park, where our guests can relax in the garden or wander further afield through woodland and open countryside. With home cooked food, forty bedrooms and fully equipped meeting rooms, we are an ideal venue for people to meet together or enjoy an individual stay.
Latest News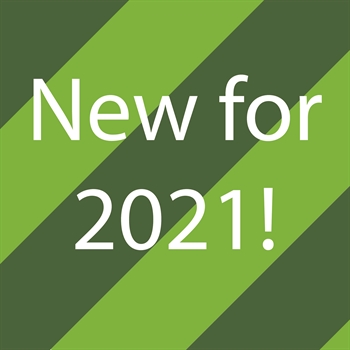 |
https://www.ammerdown.org
01 Dec 2020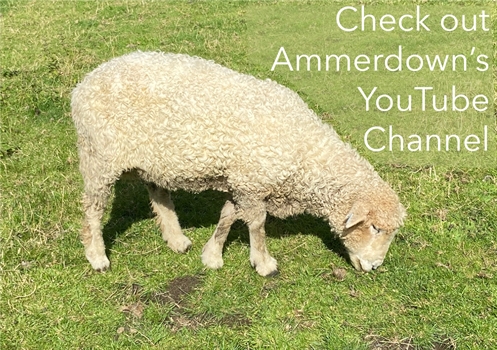 |
https://www.ammerdown.org
08 Jul 2020
Join us for Ammerdown Morning Prayers every Friday at 9am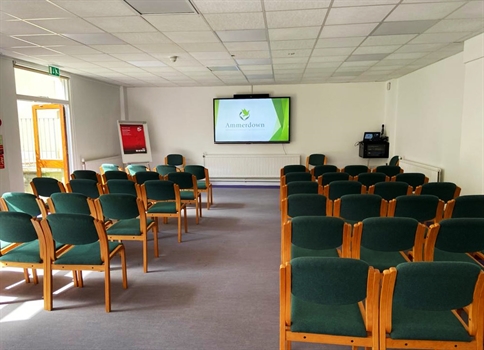 |
https://www.ammerdown.org
20 May 2020
We are extremely pleased to say that we now have Super Fibre Optic Wi-Fi installed throughout the centre as well as three incredible new touch screens in our conference rooms!