Skip to main content
Watercolour based Mixed Media - Dawn Oliver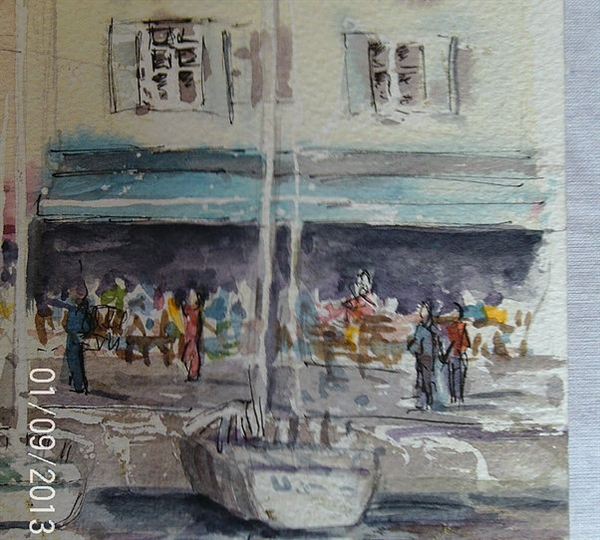 23 Aug 2021 to 27 Aug 2021 
Monday 23 August - Friday 27 August
Please arrive by 12noon, course ends with lunch.
Residential - £520 Non Residential £350
Residential Course R1621
On this course we will be using Watercolour as a base or addition to mixed media. We will be covering different textures, techniques, collage and much more. This course is suitable for anyone with some (if only a little) experience in drawing and painting. There will be daily demonstrations and individual tuition, throughout your stay, with 6 hours each day dedicated to creating art.
Dawn Oliver was born into a family of artists and was raised with a paintbrush in her hand!  She has a fun approach to teaching as she believes people are more open to learning in a relaxed and friendly atmosphere.  Dawn has been teaching drawing and painting at all levels and in all media in Adult Education for more than 25 years.  She exhibits regularly as can be found in the 'Who's Who of Art'.