Skip to main content
Watercolour based Mixed Media - Dawn Oliver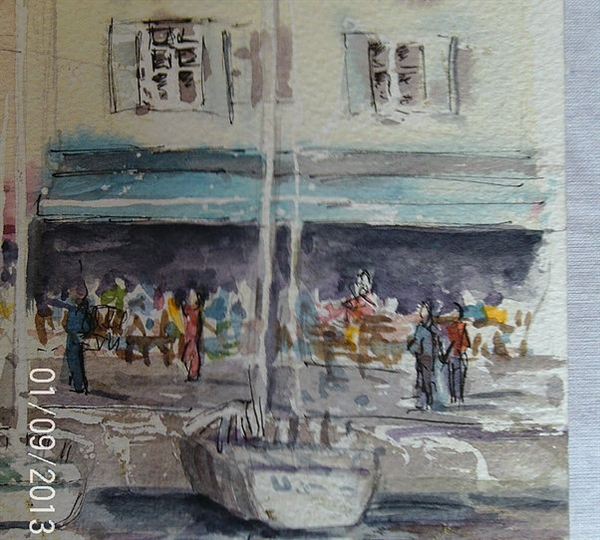 23 Aug 2021 to 27 Aug 2021 
Monday 23 August - Friday 27 August
Please arrive by 12noon, course ends with lunch.
Residential - £520 Non Residential £350
Residential Course R1621
On this course we will be using Watercolour as a base or addition to mixed media. We will be covering different textures, techniques, collage and much more. This course is suitable for anyone with some (if only a little) experience in drawing and painting. There will be daily demonstrations and individual tuition, throughout your stay, with 6 hours each day dedicated to creating art.