Skip to main content
Introduction to the Enneagram - Karen Webb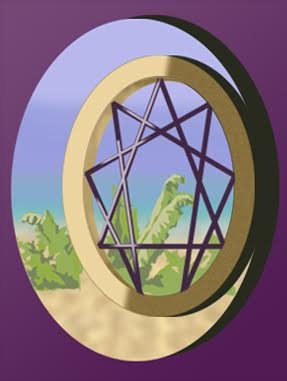 28 Jun 2021 to 30 Jun 2021 09:30 - 16:00
Monday 28 – Wednesday 30 June
Please arrive by 9:30am, course ends at 4pm.
Residential - £330 Non Residential - £220
Residential Course R0321
The Enneagram is an ancient model of personality and spirit.  Describing nine surprisingly different personality types and their habits of perception, it enables us to look deeply into our own character and understand our best path to growth. Through information and engaged enquiry, participants come away with a living experience of how these 9 different types of people view and interact with the world. Discover the chief personality traits and higher attributes, of each type; your own type; how security as well as stress 'changes' your personality; how to use your 'negative' patterns to fuel growth.
Karen Webb qualified to teach the Enneagram in the Narrative Tradition in 1992 and this has been her primary work ever since. She is also a lifelong student of psychology and comparative religion, and has written the book 'Principles of the Enneagram'